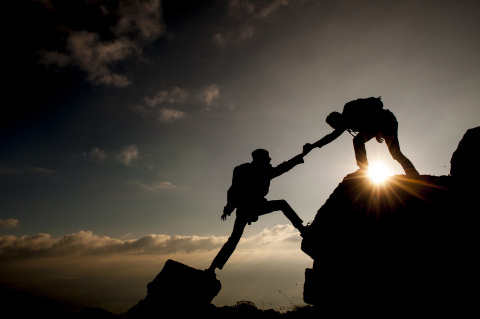 Helper.World platform is the Uber of modern call centers. It matches between frustrated clients and one of the helpers: members of your support team OR most relevant qualified users. The helper assists the user, in real-time, within your website or application.

Everyone can sign-up and become a helper. Experienced users and CSRs from your support team are welcome. You'll be able to control and qualify them.

Helper.World algorithm will do the rest, match each Helper and the most relevant user with the problem; all that in real-time, according to helpers' skills and experience.

No need to download or install 3rd party apps.
Helper.World activates a direct connection of video, audio, chat, file transfer, recording, feedback and screen sharing; all in one click on your website.

Through Helper.World you can dramatically cut support costs in terms of HR and AHT while increasing the quality of service and users' satisfaction.

Helper.World is the future. Join it now.
Chat
Live, real-time chat between experienced users and clients to maximize the client support.
Video & Audio
Face-to-face consultation without unnecessary phone calls or emails.  
Screen Sharing
Screen sharing enables direct and secure access to client's desktop for smoother assistance.
Real Time Feedback
Rating quality of the support session. 
Record & Playback
Reviewing the session script for future reference.
Helpers Profile
Access to helpers' profiles listing their level of proficiency and expertise.
Matching Algorithm
The algorithm automatically chooses the mosty suitable and the most successful user to attend to clients' issues.
Points & Rewards
Experienced users earn points and exclusive rights to new products and events.
Administration
Creates the list of each user's skills and selects only those who are proficient in their field minimizing potential mistakes.
I have never imagined that creating an expert user group can be that easy! An absolutely brilliant idea!
Hosting on German servers for more data security and encrypted connections thanks to SSL.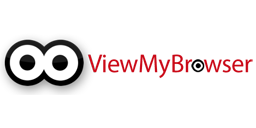 ViewMyBrowser is the world's first browser sharing solution.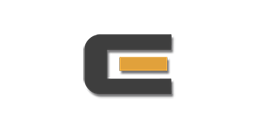 EGOCMS is the Content Management System of EGOTEC AG.
Supporting hundreds of websites and thousands of users with just one installation.
Now partnering with the online Helper.World community.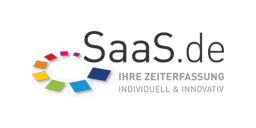 Leave Management and time keeping for more than 10.000 users.

Now joining forced with Helper.World for increased user experience.
Pfalzgraf-Otto-Str. 81
74812 Mosbach
Germany